HMP Low Newton Prison in County Durham holds some of the most dangerous prisoners including Lucy Letby, Joanna Dennehy and Emma Aitken, today we look at the Top 8 Most Dangerous inmates ever held at Low Newton prison.
---
---
8 – Barbara Salisbury
Working as a nurse at Leighton Hospital in Crewe, Barbara Salisbury assumed overall control of her ward after the previous senior nurse moved elsewhere.
Salisbury's attitude was disliked by a number of members of staff, who felt she was offensive to them and she was reported a number of times for her callous and unprofessional behaviour.
She began to tell other staff of her intentions to kill elderly patients, later administering large doses of morphine to hasten their deaths and free up hospital beds for other patients.
She was tried in 2004 at Chester Crown Court for the attempted murder of four patients under her care between 1999 and 2002 and found guilty, but was cleared of murder.
Sentenced to 5-years imprisonment, the case gained major media coverage and she has since tried to overturn her conviction and subsequent removal from the nursing register.
7 – Bernadette McNeilly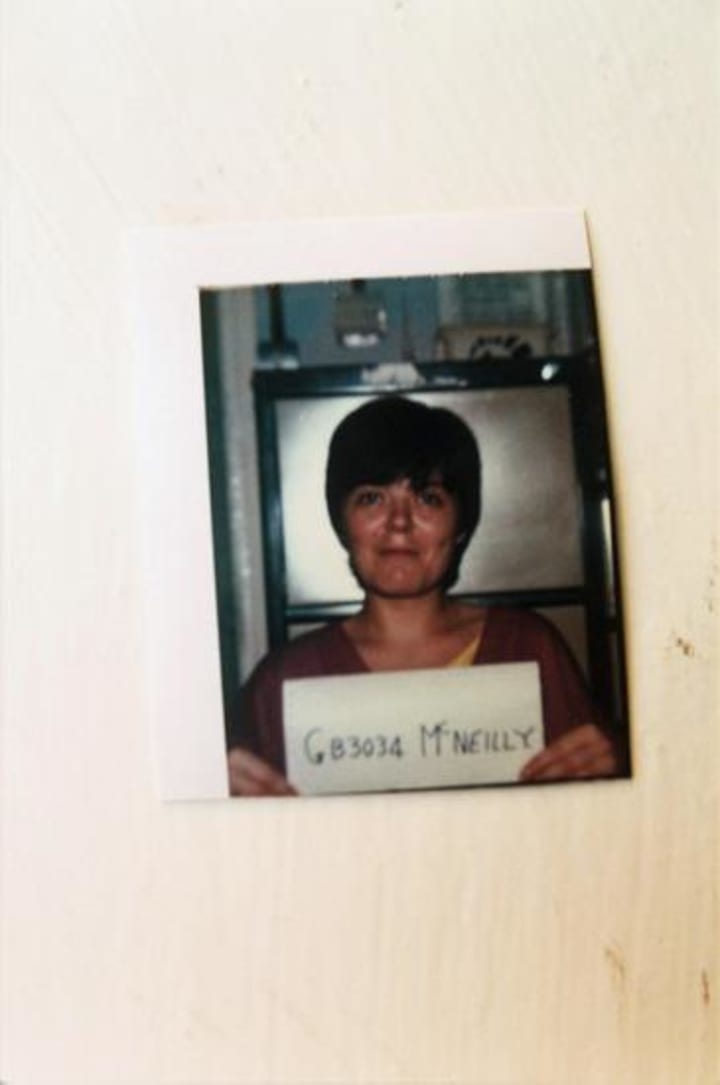 Convicted of a murder that horrified the nation, Bernadette McNeilly, given a life sentence for the murder of Suzanne Capper in 1993.
Attacked after a row about a pink coat, Capper suffered a horrendous death with details to upsetting to publish in this video.
McNeilly, along with three other people, was also found guilty of false imprisonment and torture.
The murder happened just two months before James Bulger was murdered in Liverpool and Tony Blair, who was Shadow Home Secretary at the time, said the case was a "hammer blow against the sleeping conscience of the country".
McNeilly was released in 2022, having served her full 24-year sentence.
6 – Sharon Carr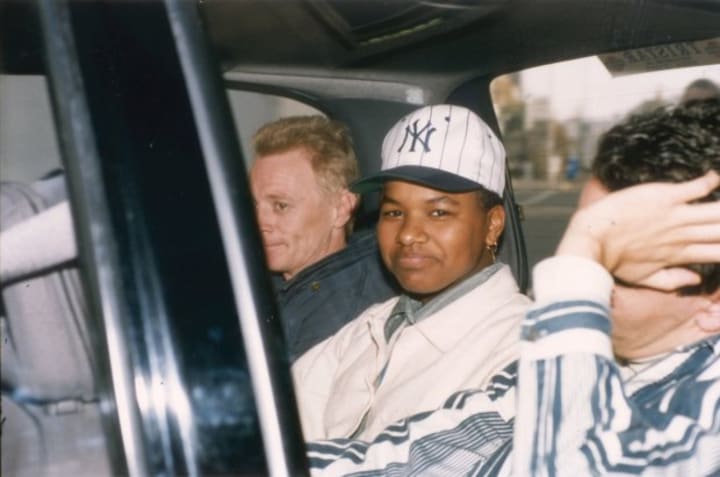 Convicted of murder in 1997, the crimes of Sharon Carr attracted much media interest due to her young age and the brutality of the killing.
Nicknamed "The Devils Daughter", Sharon Carr was just 12-years old when she committed her first murder.
Attacking an 18-year old, at random, as she walked home from a night out, Carr initially got away with the killing, later boasting to friends about what had happened.
She suffered a psychotic episode while serving time at at Broadmoor Hospital, believing that she was a lizard and no longer felt that she was human.
Carr is a restricted status prisoner and has regularly attempted to kill both staff and inmates, with her transfer to Low Newton occurring shortly after her secure hospital stay.
Carr has no chance of release anytime soon and is long passed her release date, now serving her almost life-time sentence at Bronzefield Prison.
Did You Know?
That Low Newton Prison is home to The Primrose Project which is designed to treat women with 'Dangerous and Severe Personality Disorders and is the only women's prison in the United Kingdom with such a unit.
5 – Tracey Connelly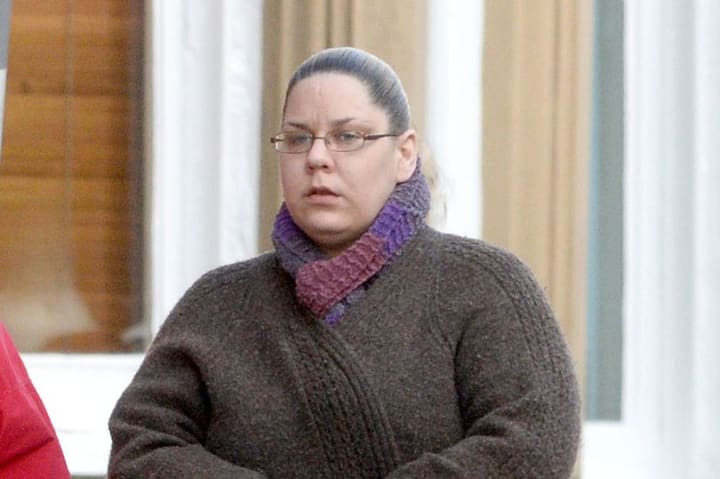 Another infamous face to appear in the British Media, Tracey Connelly was convicted of deliberately attacking her son, Peter Connelly, who was nicknamed Baby P by the British press.
The case caused shock and concern among the public and in Parliament, partly because of the magnitude of Peter's injuries, which had gone un-noticed by child welfare officers.
Having pleaded guilty to the charge, Connelly was sentenced to Indefinite imprisonment with a minimum of 5 years to be served and was immediately sent to Low Newton.
She was released in 2013 but later recalled to prison after breaching her parole conditions in 2015 and remained inside for another six years before finally receiving a second parole in 2022.
4 – Rose West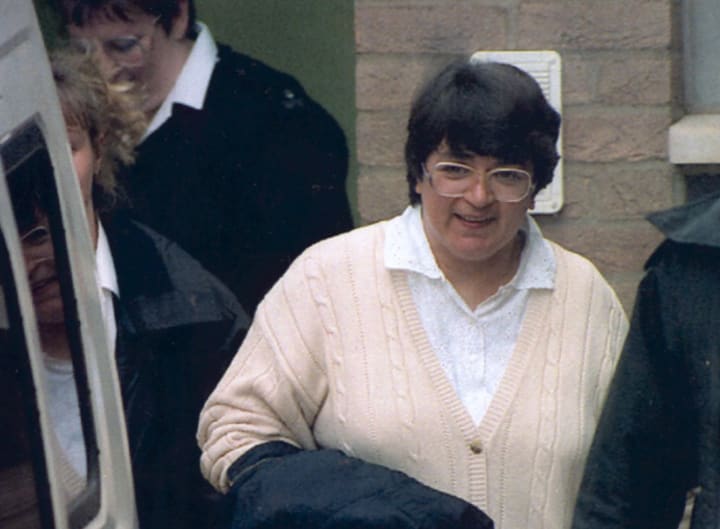 Convicted of sexual assault and murder of 10 children between June 1971 and May 1987, the crimes of Rosemary west have gone down as some of the worst ever carried out in British history.
Deemed so appalling and depraved, the Judge presiding over the court case, which saw her found guilty of all counts, ruled that she never be released.
In July 1997, Home Secretary Jack Straw subjected Rose to a whole life tariff, only the second ever handed down to a woman in England at the time.
She was originally held at Bronzfield as a category A prisoner before later being transferred to to HM Prison Low Newton and then onto HM Prison New Hall in West Yorkshire due to repeated threats to her life from other prisoners.
3 – Emma Aitken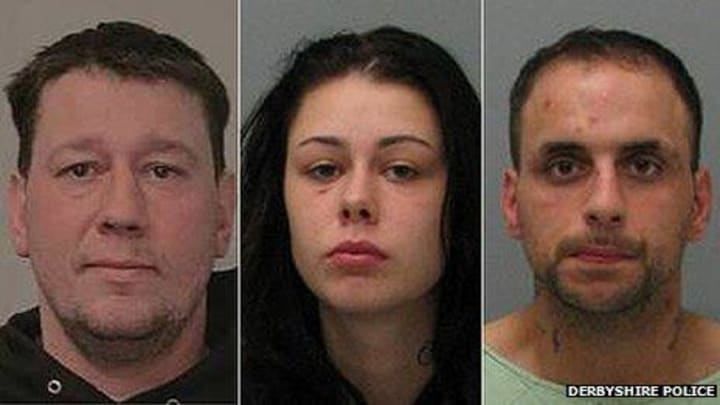 Convicted of a particularly brutal murder, Emma Aitken along with two accomplices attacked Barry Smith outside Kilburn Welfare Social Club in October 2013.
Aitken and the others had denied murder, but after one confessed to seeing the attack unfold, it became clear of the others guilt.
Smith had been attacked in a brutal fashion with a fence post and pool cue with the prosecution calling it a "savage and merciless" attack.
Smith had been set upon after Pamela Aitken, Emma Aitken's mother, had lost her job at the club for using a racial slur against him.
Emma Aitken was found guilty alongside the others and sentenced to life with a minimum of 12 years.
Aitken was moved to Low Newton, from another category A prison, Bronzefield, after she was deemed to risky to be kept at that location.
2 – Joanna Dennehy
Famous as one of Low Newton's most dangerous serial killers, Joanna Dennehy became one of the UK's only female serial killers after killing three men in and around Peterborough.
Dennehy, who also attempted to kill two other men in Hereford was said to have described the murders as "moreish" and that after the first killing she "had got a taste for it".
Pleading guilty to all three murders and two further attempted murders, she was diagnosed with psychopathic, anti-social and borderline personality disorders and initially went through a psychic evaluation.
Calling Dennehy a "cruel, calculating, selfish and manipulative serial killer, the Judge imposed three whole life orders, meaning she will never be released from prison.
Two men who assisted her were also given lengthy prison sentences and a third was given three years.
Initially imprisoned at Bronzefield prison, she was moved to Low Newton after her behaviour deteriorated.
1 – Lucy Letby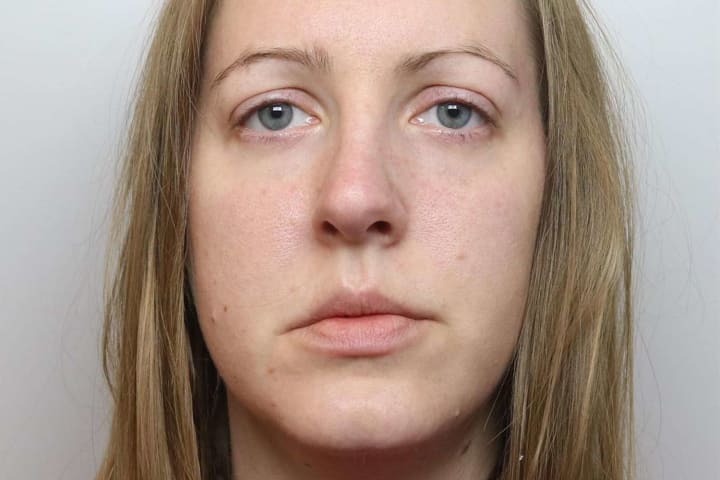 Now described as the most prolific child serial killer in British History, Lucy Letby is, by far, one of, if not the most dangerous inmate currently held at Low Newton Prison.
Convicted of killing seven infants and attempting to murder another six, Letby was handed 14 whole life orders after her trial at Manchester Crown Court.
After refusing to attend her sentencing, Letby was transferred from Bronzefield Prison to Low Newton and immediately placed in solitary confinement and placed on suicide watch.
Her chaotic behaviour went un-checked for over a year inside the neonatal unit of the Countess of Chester Hospital in 2015.
Medication errors were initially blamed for child deaths on the unit, however further investigations revealed the terrible truth.
Such were the levels of her crimes, the United Kingdom Government announced that an independent inquiry would take place over the case.
Radical change to NHS management in order to prevent future similar occurrences has now been called for and at least one of Letby's senior management team has now lost their job.
---
---
Thanks for reading, remember to check out the YouTube video at the top for more information on any of the criminals listed in this article or check out the video above for another great list!