From psychopaths to crazed serial killers and murders, this concrete fortress holds some of Britain's most dangerous female convicts, welcome to the Top 10 Most Dangerous Women UK Prisoners Held At HM Bronzfield Prison.
---
---
10 – Jemma Mitchell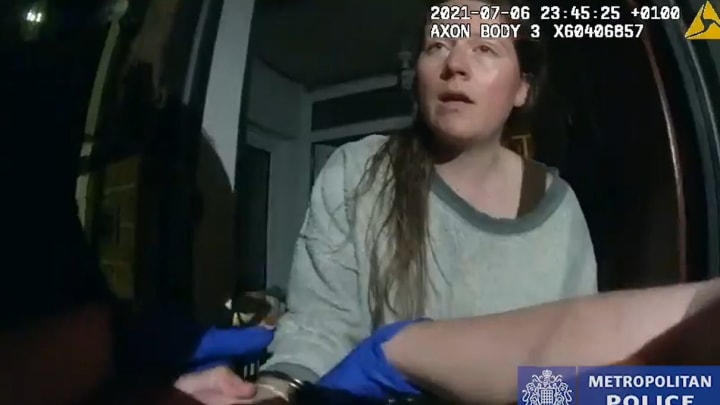 Living in a house in Willesden, northwest London, Mitchell and her mother had been cheated out of £230,000 that was paid too two builders who were adding another floor to the property.
Mitchell, was then given £200,000 by her friend Deborah Chong, an act of kindness after Chong felt sorry for Mitchell's circumstances.
The money was not enough for Mitchell and she decided to murder and decapitate Chong while forging a will in an attempt to gain control over her wider estate.
She was caught on CCTV pulling a large suitcase which contained the body of Chong and was later found to have serious history of acute religious devotion.
Becoming the first woman in England and Wales to be sentenced live on television, Mitchell was sentenced too life imprisonment with a minimum of 34 years to be served.
The judge described her as exceptionally devious and that she had never taken any responsibility for the crimes.
Mitchell, who is currently incarcerated at HMP Bronzefield, the UK's highest security Prison for Women and will not be eligible for parole until 10 July 2055.
---
9 – Sharon Carr
Nicknamed "The Devils Daughter", Sharon Carr was just 12-years old when she committed murder, killing an 18-year old, at random, as she walked home from a night out.
Initially getting away with the killing, she attempted to kill a second person at the school where she was studying, later boasting to friends about the first murder.
Convicted murder in 1997, the crimes attracted much media interest due to her young age and the brutality of the killing.
While imprisoned at Broadmoor Hospital, she also began believing that she was a lizard and tried to cut herself in an attempt to find out whether she was still human.
Currently imprisoned at HMP Bronzefield, Carr is a restricted status prisoner and has regularly attempted to kill staff and inmates.
Long since passed her release date, Carr has no chance of release anytime soon and she remains Britain's youngest and possibly the current most dangerous female murderer in Bronzfield.
---
8 – Marie Black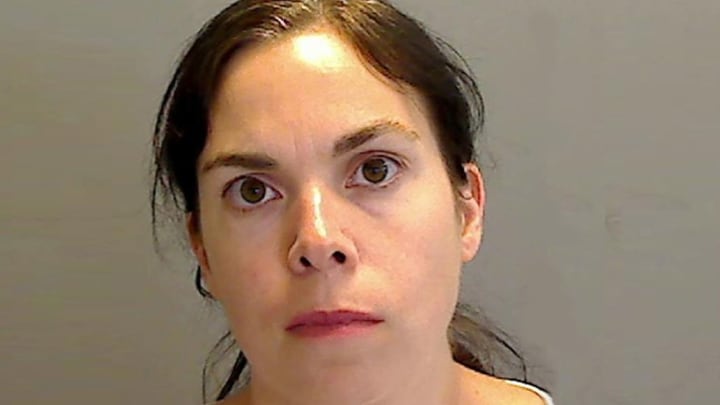 Convicted of leading the Norwich sexual abuse ring, one of the largest in the United Kingdom, Marie Black's crimes spanned 10-years.
Black's victims included two boys and three girls, all of whom were younger than 13-years old.
Judge Nicholas Coleman, who sentenced Black to life imprisonment with a minimum of 24 years to be served, described her and her co-defendants as utterly depraved.
Found guilty of 23 different offences, which simply cannot be mentioned here, this cold and calculated rapist has already had two appeals turned down.
Police investigating the case described the abuse as "beyond most people's imagination" and Black, who is currently held at Bronzfield will only be illegible for parole in 2038.
---
7 – Rosemary West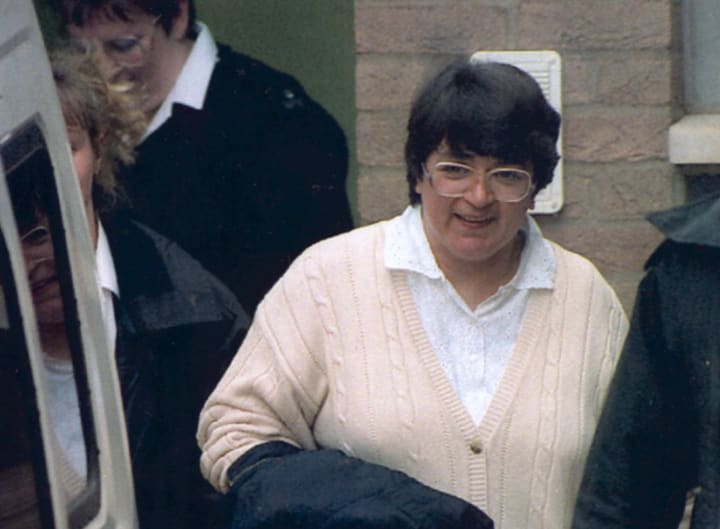 Infamous for her crimes that were committed alongside husband Fred west, she was convicted of sexual assault and murder of 10 children between June 1971 and May 1987.
Her crimes were deemed so appalling and depraved that the Judge presiding over the court case, which saw her found guilty of all counts, ruled that she never be released.
In July 1997, Home Secretary Jack Straw subjected Rose to a whole life tariff, only the second ever handed down to a woman in England.
She was held at Bronzefield as a category A prisoner before later being transferred to to HM Prison Low Newton and then onto HM Prison New Hall in West Yorkshire due to repeated threats to her life.
She reportedly had a prison affair with serial killer Myra Hindley which cooled as they became rivals to be "prison royalty".
---
6 – Shauna Hoare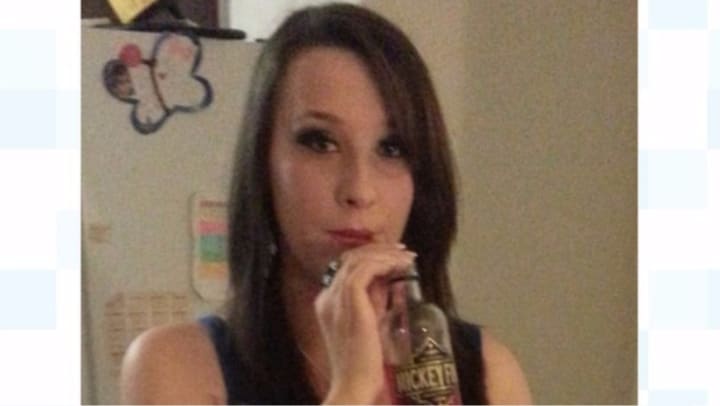 Another convicted murderer, serving a 17 year sentence in Bronzfield prison, she was convicted of killing 116-year old Rebecca Marie Watts.
Hoare had kidnapped Watts, alongside her boyfriend, Nathan Matthews, Watts Step-Brother and attempted to hide the crimes from police.
Hoare lodged an appeal against her conviction and sentence, but on 23 June 2016, the Court of Appeal rejected this application.
She was reportedly attacked in prison after her conviction and had to be resuscitated twice, however Bronzefield have denied this.
Its currently unclear when her initial release date will be, however is she has to serve the full 17-year term, she will not be illegible for parole until 2032.
---
5 – Nicola Edgington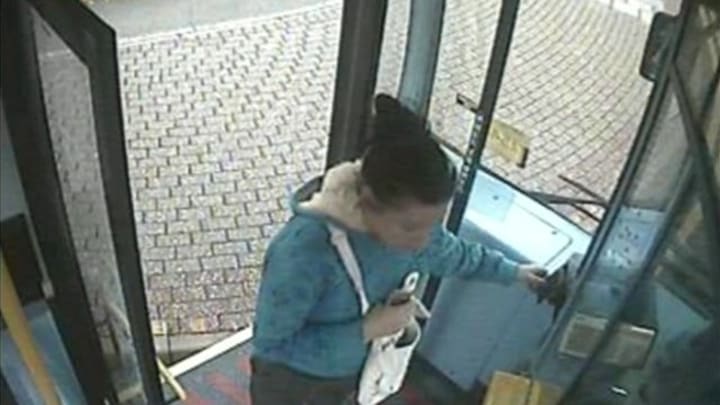 One of the most dangerous people locked up in Bronzefield, Edgington killed her own mother in 2005 and later, attacked two strangers in the street in Bexleyheath in 2011, killing one.
Convicted of manslaughter due to diminished responsibility, attempted murder and murder, had her third victim died, she would have gained the serial killer title.
Abused by her father when she was younger, Edgington was having paranoid delusions and religious hallucinations, believing a 100-eyed monster was guarding the throne of God against his enemies.
She believed Jesus had come back to save everyone's souls except hers and often felt that she was living inside a computer simulation.
She was jailed for life on the 4th March 2013, with a minimum tariff of 37 years to be served and was described by one former Metropolitan Police detective as the killer he feared the most.
---
4 – Roshonara Choudhry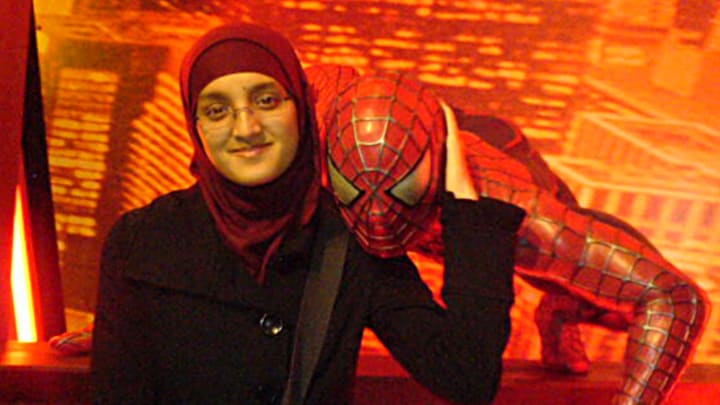 Radicalised by al Qaeda lectures, Choudhry went to shake the hand of MP Stephen Timms at a constituency surgery in 2010.
While meeting the MP, Choudhry plunged a kitchen knife into his stomach, with the motive being his vote for the Iraq War while in Tony Blair's New Labour government.
Choudhry was found guilty of the crimes and was sentenced to life imprisonment with a minimum of 15-years to be served in 2010, meaning she could be out in just two years.
She smiled as she was sentenced, before being sent down and taken to Bronzefield.
Timms has reportedly said he wants to meet the attempted murderer and has received three letters from her, with one apologising for the killings.
---
3 – Joanna Dennehy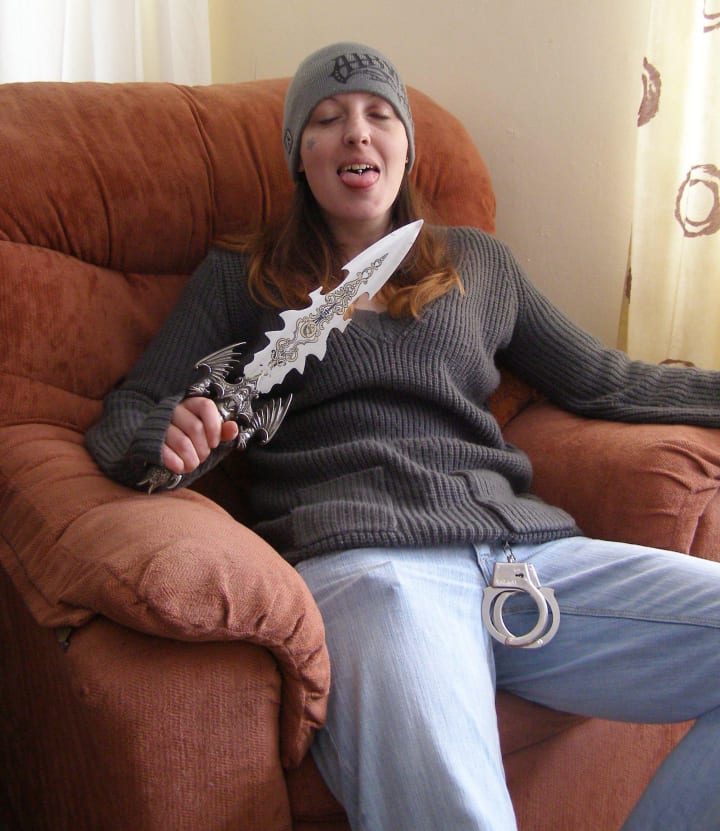 Famous as one of Bronzfield most dangerous killers, Joanna Dennehy became one of the UK's only female serial killers after killing three men in and around Peterborough.
Dennehy, who also attempted to kill two other men in Hereford was said to have described the murders as "moreish" and that after the first killing she "got a taste for it".
Pleading guilty to all three murders and two further attempted murders, she was diagnosed with psychopathic, anti-social and borderline personality disorders.
Calling Dennehy a "cruel, calculating, selfish and manipulative serial killer, the Judge imposed a whole life order, meaning she will never be released.
Two men who assisted her were also given lengthy prison sentences and a third was given three years.
---
2 – Emma Aitken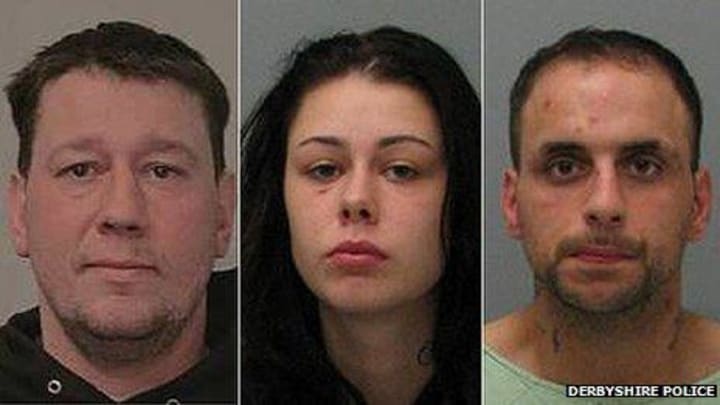 Convicted of a particularly brutal murder, Emma Aitken along with two accomplices attacked Barry Smith outside Kilburn Welfare Social Club in October 2013.
Aitken and the others had denied murder, but after one confessed to seeing the attack unfold, it became clear of the others guilt.
Smith had been attacked in a brutal fashion with a fence post and pool cue with the prosecution calling it a "savage and merciless" attack.
Smith had been set upon after Pamela Aitken, Emma Aitken's mother, had lost her job at the club for using a racial slur against him.
Emma Aitken was found guilty alongside the others and sentenced to life with a minimum of 12 years.
---
1 – Sarah Barrass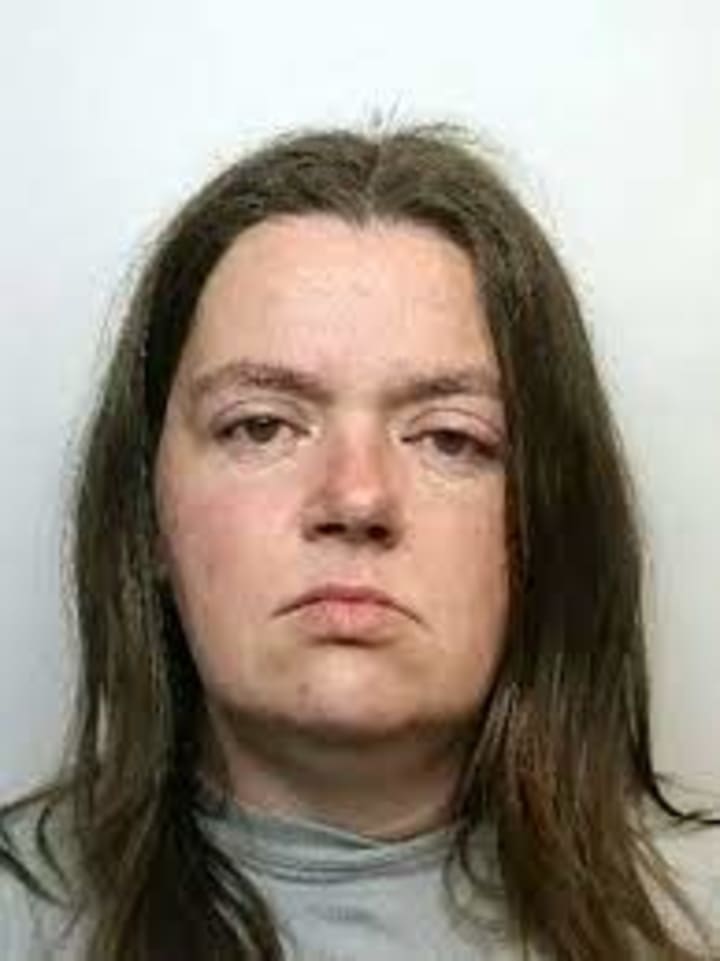 Topping of our list, The Shire-green child murders was one of the most heavily talked about crimes on social media at the time.
Reports of a shooting had taken place within Hartley Brook Primary Academy and it sat within a massive police cordon.
In reality, however, was a much more serious situation that involved a house on Gregg House Road where police received reports of concerns for the safety of a number of children inside a property.
On 27 September 2019, Sarah Barrass and Brandon Machin both pleaded guilty to the two murders, to conspiracy to murder all six children and five counts of attempted murder.
Barrass and Machin were half-brother and sister and had been in an incestuous relationship for some time and it became aware to social services that the children were being assaulted.
Barrass, in an attempt to stop the children being taken into care, attempted to murder them inside the home, two died and four survived.
Barrass was convicted and sentenced to life with a minimum of 35-years in prison, a sentence she is still serving in Bronzefield prison
The house where the murders took place was demolished on 17 February 2021.
---
---
Thanks for checking out the the top 10 Most Dangerous Women UK Prisoners in Bronzefield prison, if you enjoyed the content and want me to cover more dangerous individuals in prisons around the world, make sure to punch the like button, comment below if I missed someone in particular and subscribe with the bell icon to never miss a new video!