Earning cryptocurrency can be difficult in today's world, yet there is a few ways to get your crypto for free and avoid spending money.
---
With cryptocurrency becoming ever popular and more widely used, here are 12 free ways to get your hands on some if this digital gold.
12. Crypto Staking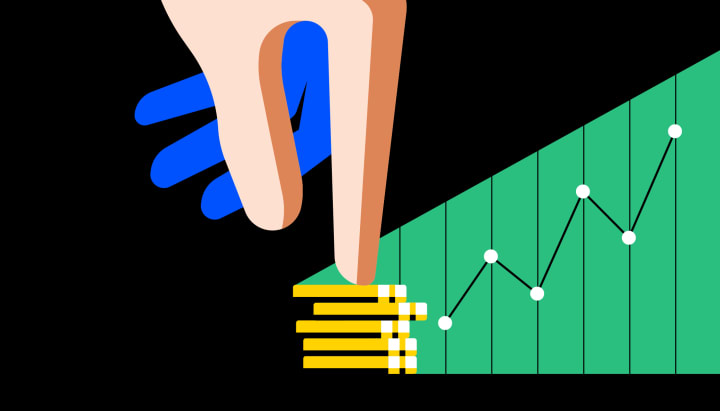 When holding a large, or small amount of crypto, why not stake your coins to earn a separate amount from them over time?
Staking requires an initial investment in the type of crypto you want to stake (or maybe you already got it for free) and then invest it into a yield program.
While holding the assets, you can earn anywhere between 4–12% over the course of a year and some platforms offer up to 30% with some new coins.
Some staking platforms which I can recommend include Coinbase and Binance, however be careful of scam websites offering 100-200%.
11. Surveys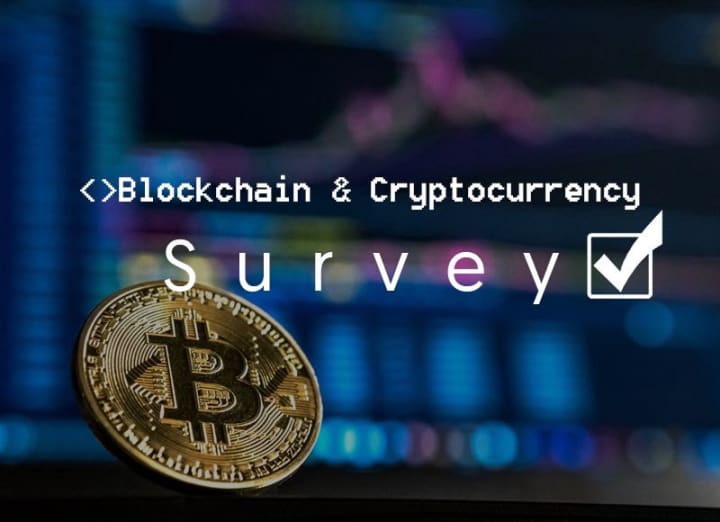 Some of you may have seen those paid-to-complete survey websites which provide free money for completing certain survey's.
Well, these are also offered in crypto format, offering mainly Bitcoin, that have minimum cashouts from $10 to $50.
Some of these websites include Grindabuck, Cointiply, Rewarding Ways, MySoapbox and Grabpoints.
10. Cash Back From Brokers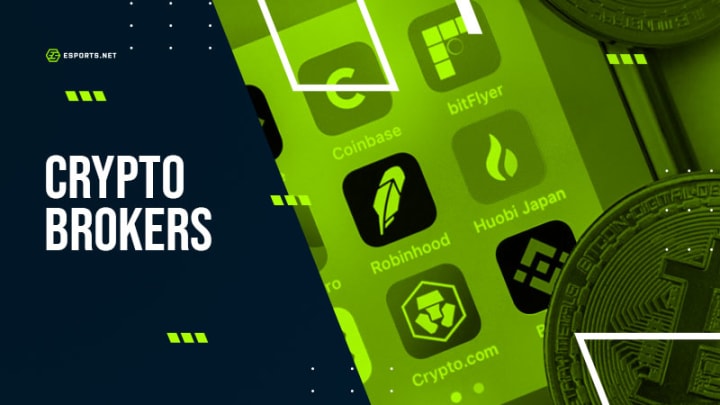 Many brokers are now offering free cryptocurrency when you open an account with them and one major example of this is with WealthSimple.
They now offer $40 worth of free crypto when you open an account and some may offer even more when you open accounts.
9. Free NFTs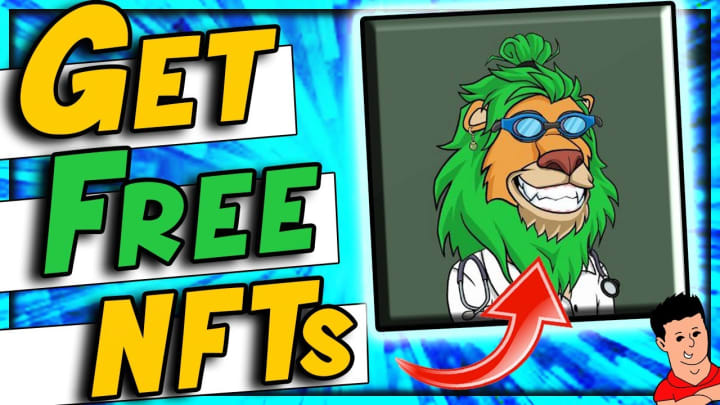 While being a little bit more difficult, this is along the same lines as free airdrops which we will cover shortly.
Free NFT's are often provided by new crypto projects when they launch and are mainly offered through Twitter.
Be very careful when checking these out however as many ask for lots of your information and could be scams.
8. Join An Exchange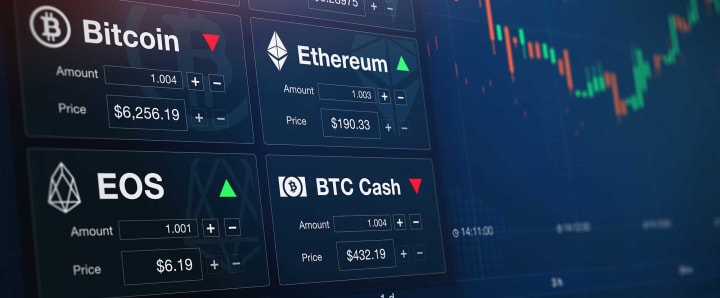 One of the best ways to get free crypto to trade with, exchanges will get you to set up a free account and offer you free crypto as an incentive.
Some of the bigger exchanges also offer free crypto for deposits but you must be careful which exchange you sign up for and what information you provide.
Many of these exchanges also have referral programs which will pay you once people you have referred have joined and deposited / traded crypto.
7. Airdrops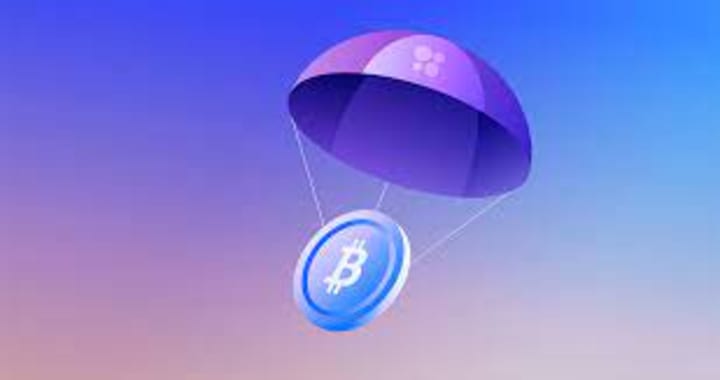 One of the sure-fire ways to get free cryptocurrency every day, Airdrops are where company's provide free crypto for signing up to a website of launch program for a specific coin.
Offered mainly for completing several marketing tasks such as a Twitter post, comments on Facebook or sharing news of the coin on blogs, Airdrops.io and CoinMarketCap.com are both places where you can get free Airdrops.
Some airdrops have specific rules and it is very important to stick to reputable Airdrop sites and follow their rules.
6. Anchor Protocol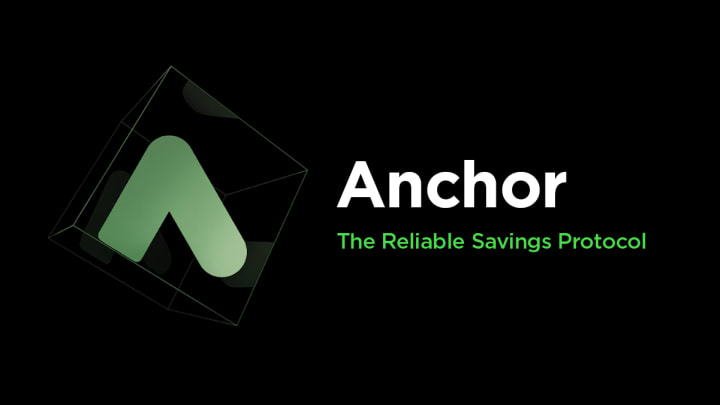 While requiring some initial investment, this scheme currently it pays out around 16.26% Crypto interest on any investments.
The site offers a number of investment platforms including for coins such as Terra Luna and Avalanche.
Remember to be very careful when signing up for these services.
5. Crypto Games

While requiring some initial investment in some form, Crypto Games are mainly targeted at gambling and the returns on these are not 100% great.
Many crypto games include slot machines, dice roll games, high and low games and more.
Click here to watch a great video on Crypto Games!
4. Crypto credit/debt Cards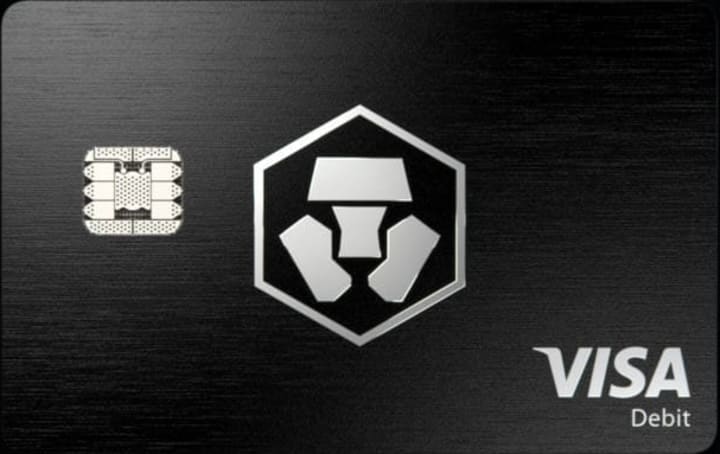 Essentially cash back cards that are paid out in Crypto, these help people who do not want to use banks or fiat credit cards.
Popular options include Crypto.com, BlockFi, and Gemini with many also offering free crypto for signing up to use their services.
3. Brave Browser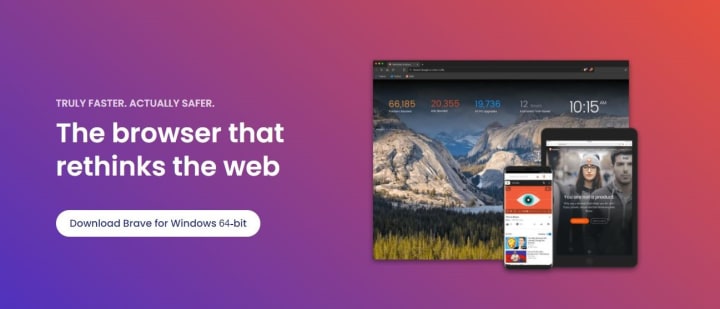 One of the few reputable browsers that offers Basic Attention Tokens simply for surfing the web on a daily basis, Brave has great security and prevents advertising tracking.
Users can support creators through the platform with Basic Attention Token and the open-source web browser is privacy-focused.
Brave Software's headquarters are in San Francisco, California and the company claims to have more than 57.42 million monthly active users.
More than 1.6 million content creators use brave for their day to day activities and was created by CEO Brendan Eich and CTO Brian Bondy.
2. Crypto Savings Account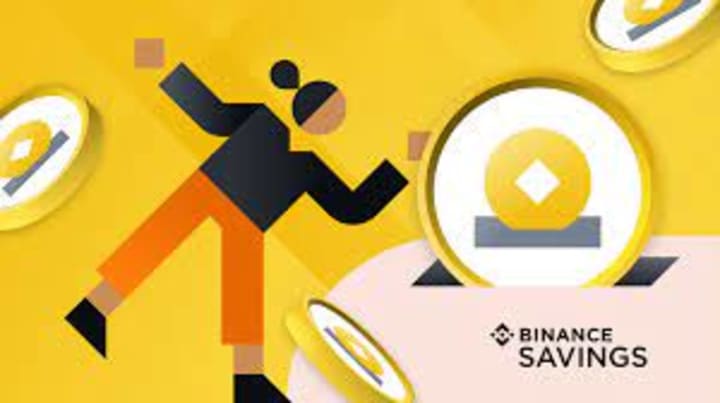 Much like a bank account, why not open up an account and earn crypto interest on your HODL investments.
Popular options for crypto savings accounts include BlockFi, KuCoin, and Hodlnaut, while many others like coinbase also exist.
1. Learn And Earn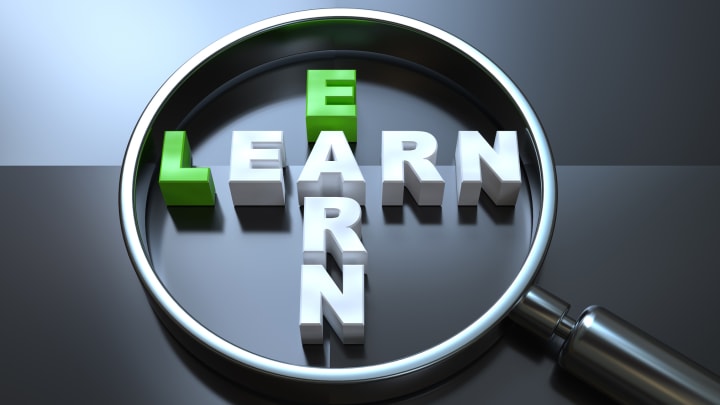 One of the best ways to earn free cryptocurrency, learn and earn is exactly what it says in the title.
Users learn about a specific crypto, usually through watching a video or answering some questions and are then rewarded with the same crypto as a reward.
Coinbase Earn as well as CoinMarketCap.com are often region based but its extremely easy to do and even if you answer incorectly, you will still earn the currency once you are correct.
---
---
Thanks for reading this article, please dont forget to check out a very interesting article on one of England's most dangerous stretches of river, The Strid, by clicking here or above.