The race to list Pi Network, the worlds most used and distributed cryptocurrency is officially on with XT.com crypto exchange listing the mobile mining coin today.
---
---
---
Pi Network Launching On Its First Exchange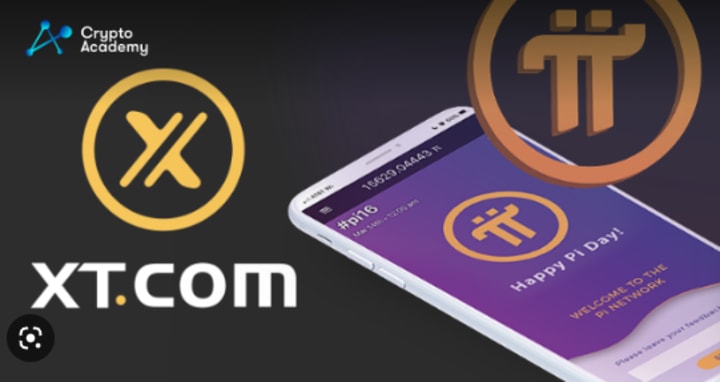 In what could be one of the largest and most exciting crypto listings of 2023, Pi Network will officially launch, albeit as a Hot Coin on the worlds 63rd largest crypto exchange XT.com.
The announcement, which forms part of a series of posts on the XT.com Tokens and Trading Pairs Listing support site was posted roughly 8 hours ago from the creation of this article.
The announcement carried a strict warning that extreme risk could be encountered with the listing and read as follows:
PI is a newly-listed token and its initial price may suffer huge fluctuations, causing partial or total losses. Before trading, please have a full understanding of all the risks in investing in digital assets and be prudent in your own decisions.
All information displayed on XT.COM does not constitute investment advice. XT.COM does not take responsibility for any direct or indirect losses resulted. XT.COM does not assume responsibility for guarantees or compensation for depositing or locking positions.
XT.COM reserves the right, at its discretion, to change, modify, or remove portions of the announcement at any time by posting the amended version on the website.
Pi Network has one of the largest community's in crypto and focuses more on the developing world with its many shops and online sellers already having access to their Pi through apps and the Pi Browser Wallet.
Pi Network XT.com Launch Schedule & KYC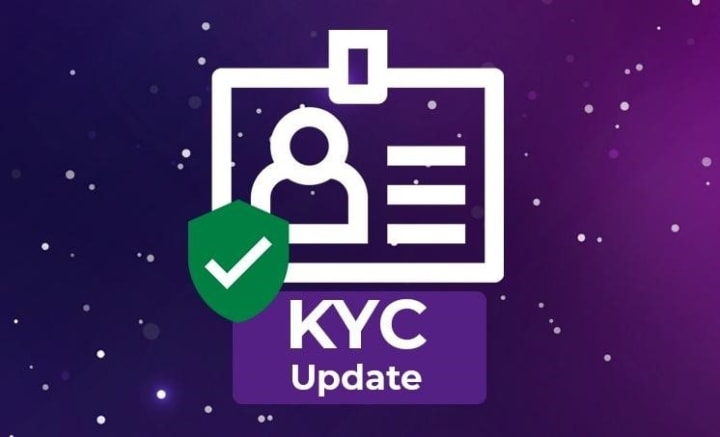 While no deposit or withdrawal timeframes have yet been announced, its clear that XT.com is gearing up to start trading Pi Network as soon as possible and this follows a similar announcement from Huobi.com.
They too have announced that a listing for Pi Network will follow very soon and updates to their listing schedule are currently not published.
Planned deposits of Pi Network are still to be determined according to the website with withdrawals also falling into this category.
Trading, however, begins at 03: 00am on December 29, 2022 (UTC) meaning that the first official price of Pi Network may be known as early as tomorrow morning.
Don't forget to subscribe to our Pi Network YouTube Channel as we are giving away 10,000 Pi Network coins at open mainnet launch (this is when pioneers receive their referral balances).
Pi Network 2023 Price Possibilities?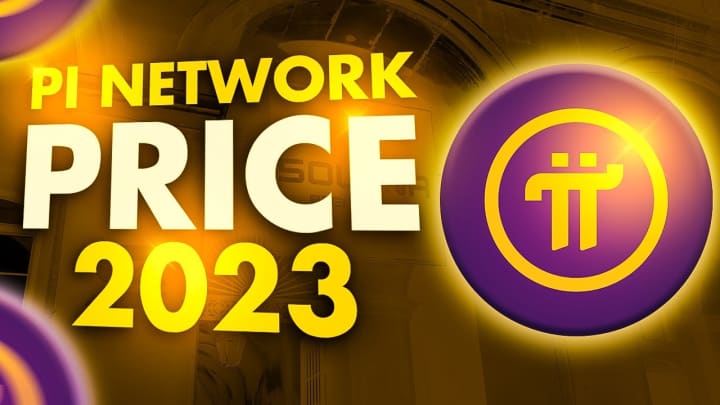 With all they hype around the Pi Network mainnet launch, its been hard to really get a decent price potential of the coin in the long-term.
Several videos I created back in august got many thousands of views on YouTube but since then, almost no news was coming out about the network and now its back with avengence.
The best guess we can currently see from many different price targets include $3.14 as a starting price, $31.4 as a middle price and $314 as a higher price.
Many hardcore fans are still sticking to the $314,159 insanity price, or the core consensus price as it has been called and it will be interesting to see what price it launches at on the 29th!
Pi Network Is Officially Listed On XT.com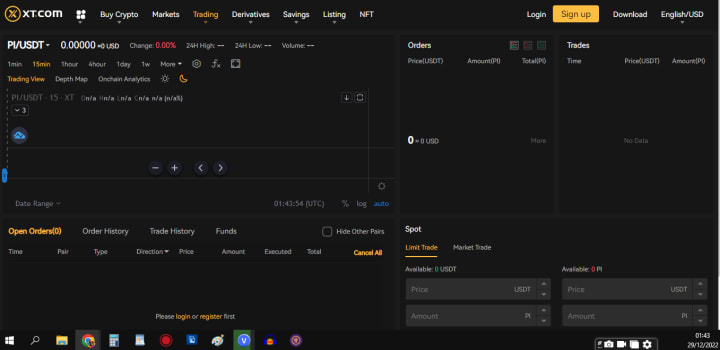 Pi was added to the exchanges platform at 1:30am UTC and was listed under the trading pair of PI/USDT as you can see from the picture above, trading has not yet begun!
At the current time of writing a countdown has appeared on the trading platform and is counting down to some kind of official trading launch.
There has been no announcment from the Pi Network core team as of yet and we are monitoring all of their social media channels.
---
---
Don't forget to check out THIS VIDEO where you can find out all the information for the chance to WIN 10,000 PI NETWORK COINS!